We Shape the Perfect Solution for Company
In two short years, a lot can happen, companies can go up and down. people could be dealing with an entirely new financial institution. What seems like science fiction will become a reality someday. It may not be in two years that we see the fall of the current economic system, but in its coming it is inevitable. The technology is there, but predicting which companies are worth investing in right now is the hard part.
Best Consulting Solutions since 2010.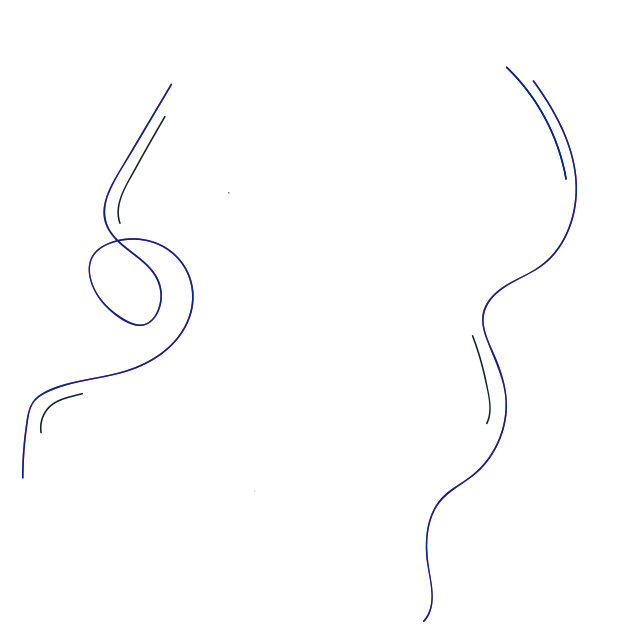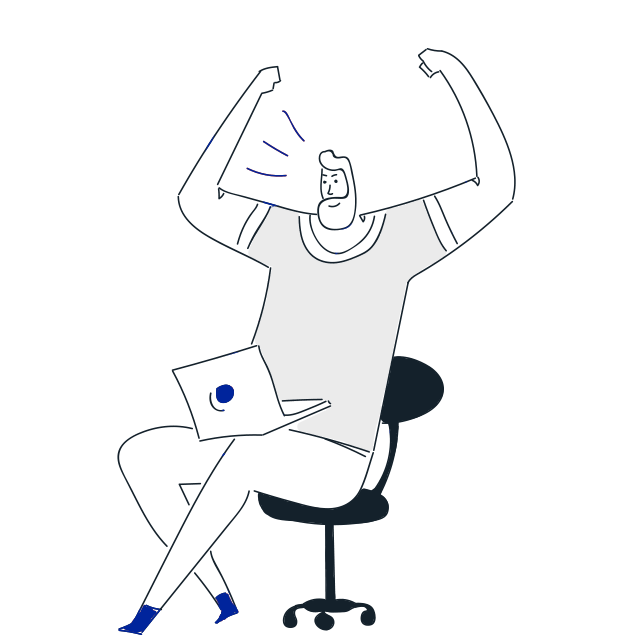 Business Shaped Solutions
We are specialists in both economics and information technologies and we apply our full range of talent to creating the perfect solution for each client's needs.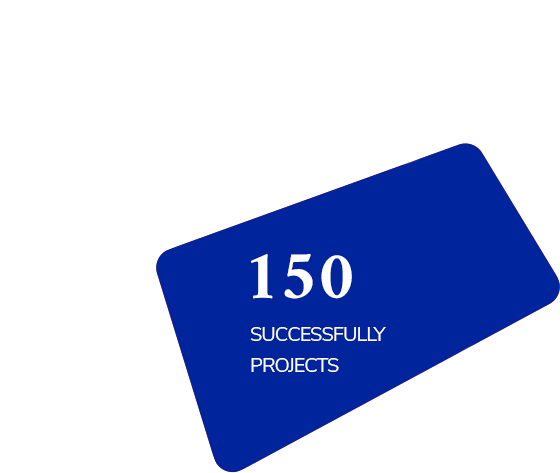 We seamlessly merge two key components – economics and information technology.
Investment Solutions' graphic design team developed highly engaging custom graphics to help you elevate your most important marketing messages. Our graphic designers can deliver impact and appeal to your business, through a full range of creative services.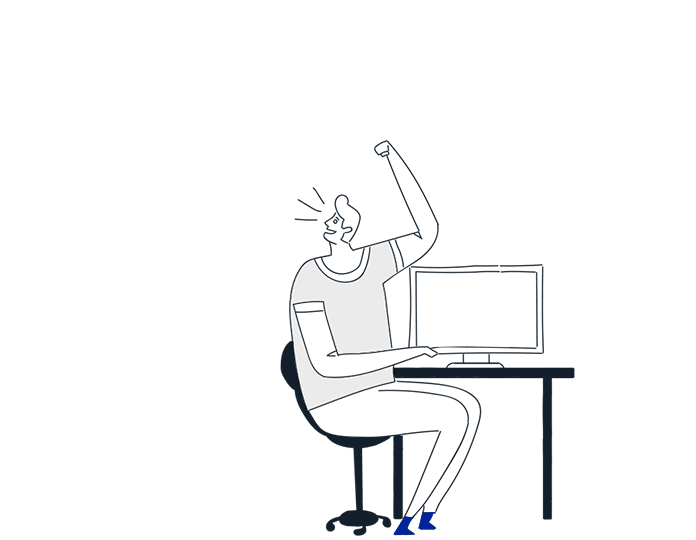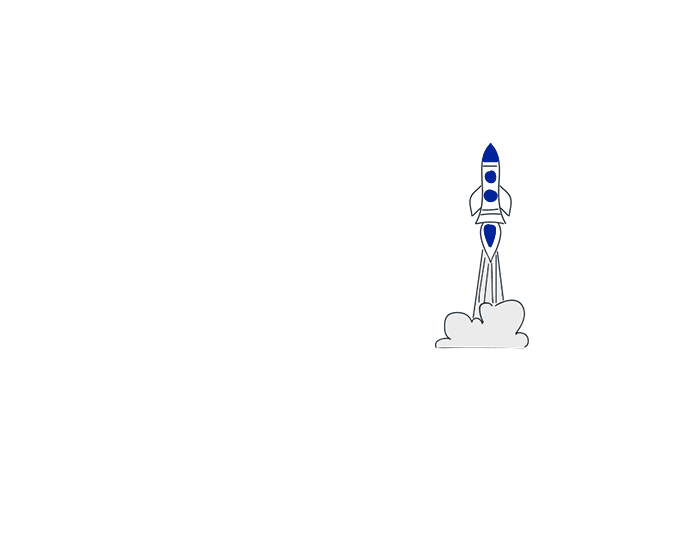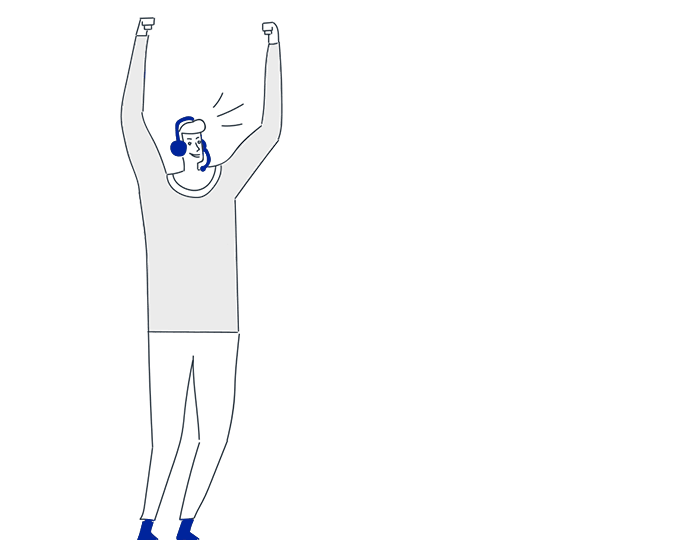 Strategy is at the
Heart of What We Do
Our team applies its wide-ranging experience to determining the strategies that will best enable our clients to achieve clear, long-term objectives.
Start Your Journey to Better Business