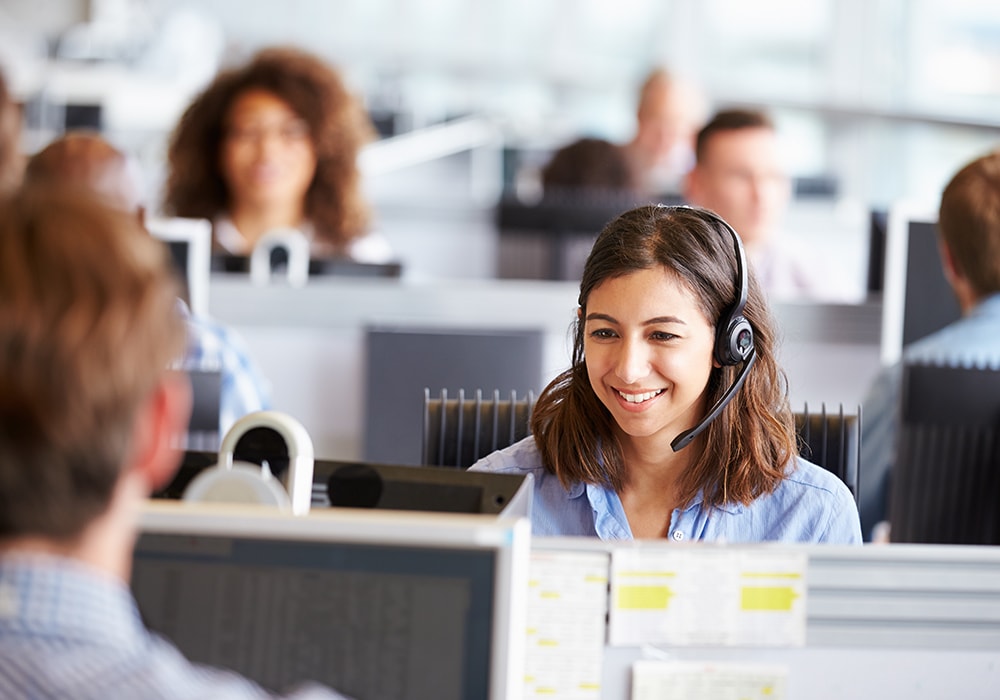 Business Process Outsourcing
Let experts handle your back-office processes so you can focus on what you do best. Rather than get caught up in processes and workflows that are slowing your office down, turn to a business process outsourcing management company to help you overcome the obstacles you face.
Traditional BPO is dead. Yet the need to reinvent business operations is more paramount than ever. we apply intelligence, innovation, and deep industry experience, and new skills to drive business value and growth.
we have a clear focus and we are empowered to deliver results, we see every day that we are creating something special together.
Reinventing BPO with Intelligent Operations
In today's digitally disrupted market, where traditional revenue sources are becoming more elusive, sustainable growth requires a new operating model one that's anchored around the customer and driven by intelligence to deliver exceptional experiences and outcomes.
An operating model that harnesses new and innovative technologies including artificial intelligence, distributed ledger technology, and quantum computing to continually push the boundaries of today's processes and business models.
As your BPO provider, we will conduct a thorough business process analysis to identify pain points, wasteful steps, and bottlenecks in the workflow. We will look for areas to apply industry-proven automation technologies and labor-saving enterprise content management platforms to transform inefficient paperwork processes to digital workflows that improve process accuracy, quality, and security.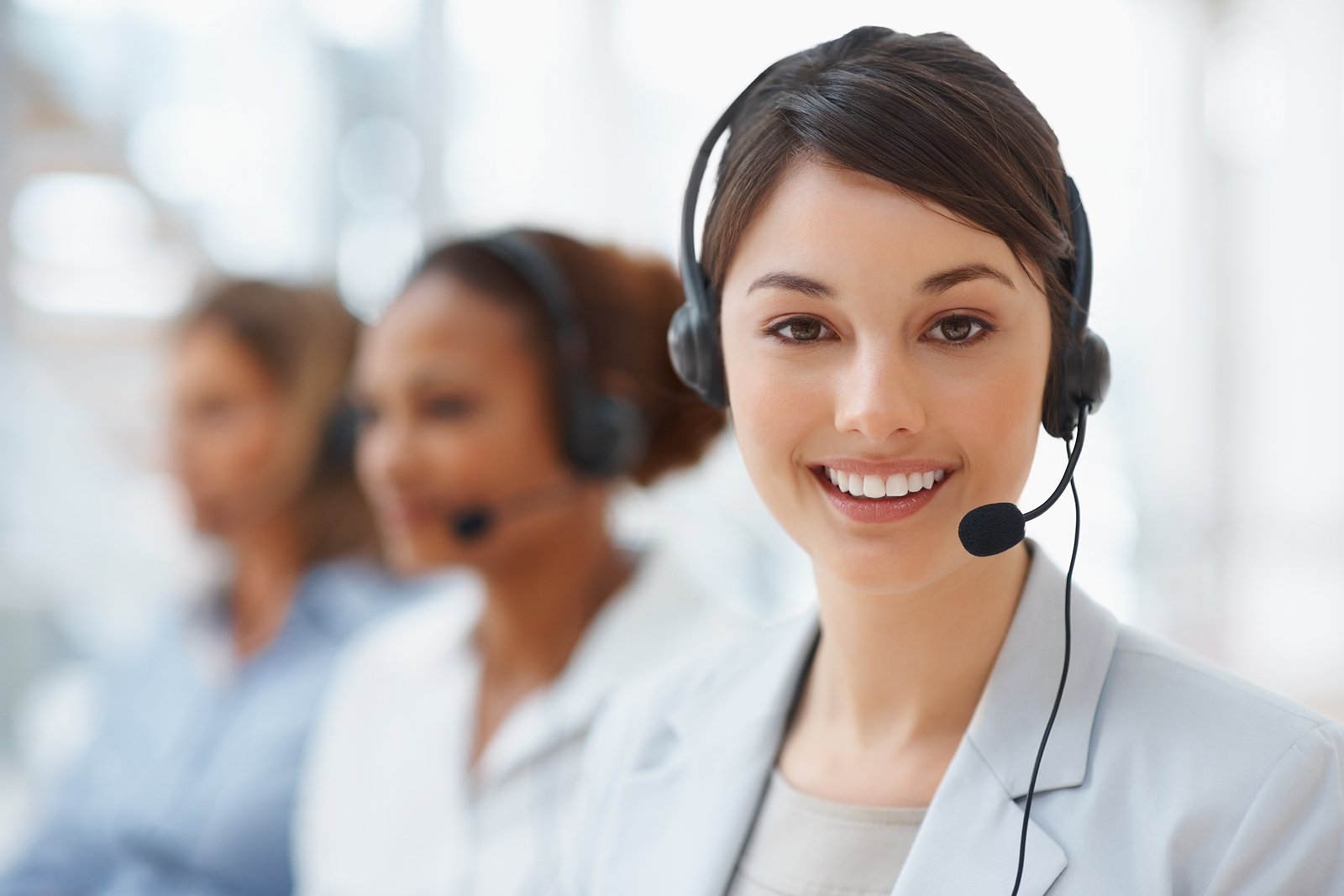 What can we help you achieve?
Together, we can help your organization perform better, faster.
Let's get to work