Success in the Global Forex Market is only a few mouse clicks away!
CFX was developed by professionals that have always wanted more from life. The group includes professionals and experts in project management, network marketing, financial markets and includes a highly trained staff in the educational arena. The CFX team shares a passion to help its members master their own financial independence and success.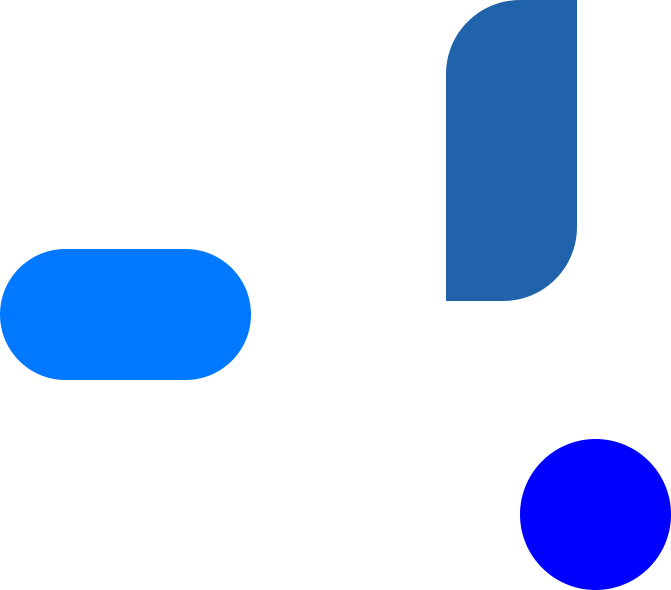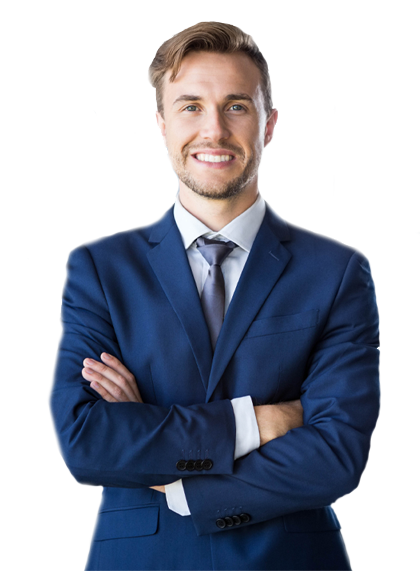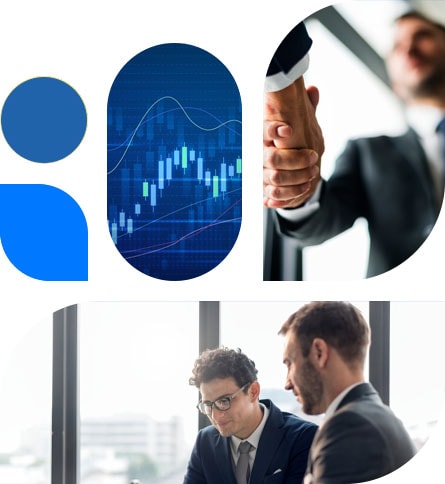 The CFX corporate officers are in Panama City, Panama. This 10,000sq. ft facility will allow all key CFX Corporate team members to operate in one location.
The offices have an open-door policy to all CFX global family members, with board rooms for CFX senior staff personally meet members that travel to Panama.
High Quality Service For You
Our clients Most Valuable Words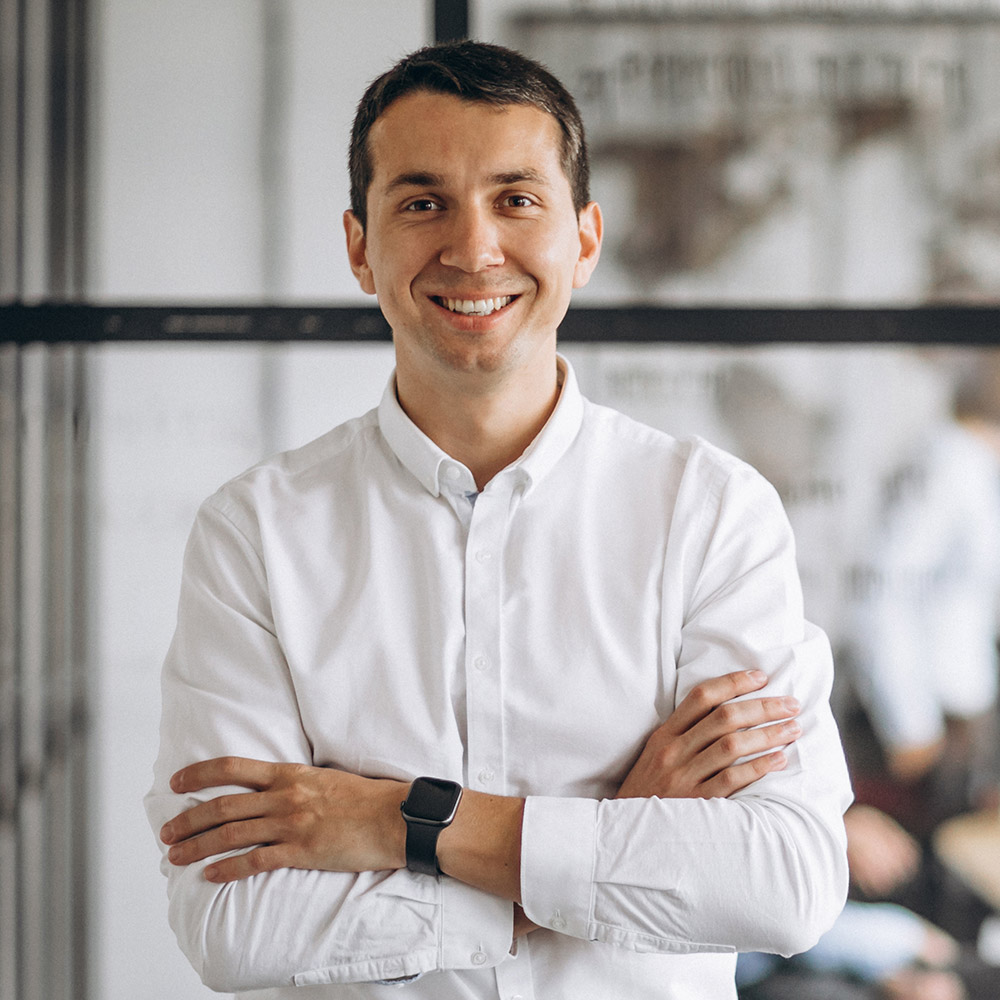 Leandro Camero
Don't Hesitate Contact us for any Information
Call us to this number for immediate support