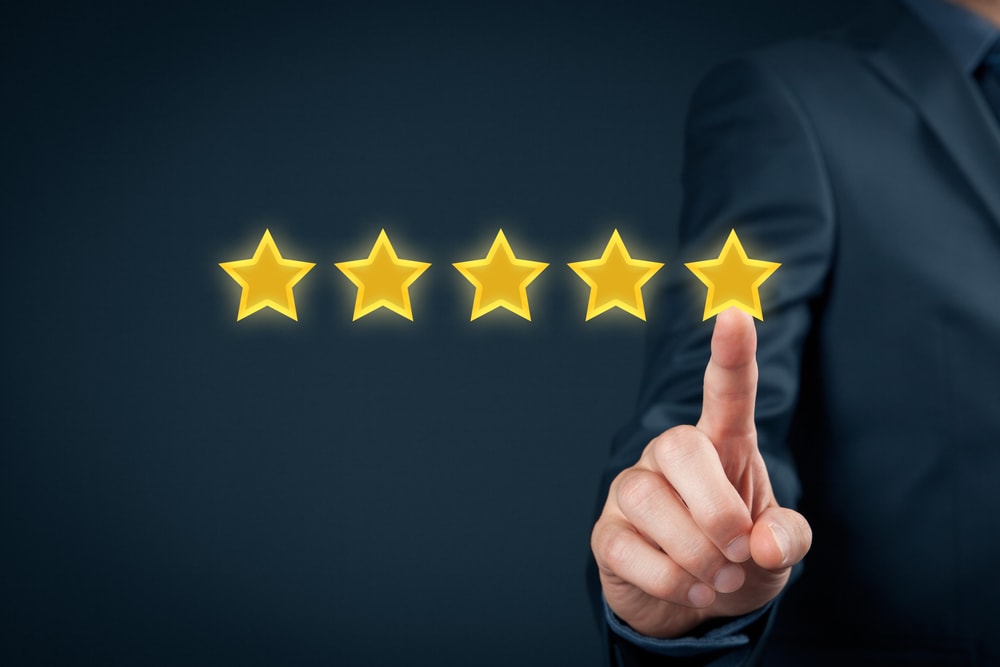 Investment Solutions provides online management services and reputation repair to both businesses and individuals. The company creates new assets to drive out negative reviews and news concerning your company and uses multiple social media monitoring methods to keep tabs on what people are saying about you or your business.
Reputation Management has a powerhouse of assets to suppress negative online commentary while promoting positive and neutral content. It's especially useful for serious reputation repair or enhancement.
Before starting any work, Investment Solutions conducts a full analysis of each business's online image. It looks at search results, your website, and any negative content associated with your brand to determine the best course of action. Based on what's needed, the company determines the pricing and contract length.

The company has researched algorithms to help move your online assets to the first page of search engine rankings. The company uses patent-pending engineered technology to increase your reputation. Some of its methods involve automated and artificial manipulations of search engines, but it also generates positive content and creates a safe place for collecting reviews.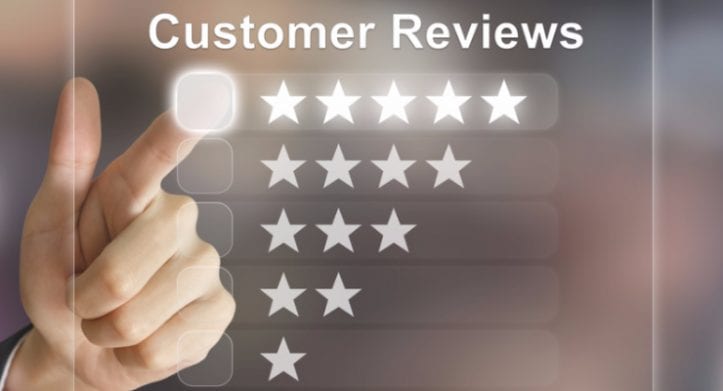 What can we help you achieve?
Together, we can help your organization perform better, faster.
Let's get to work