Face the future with confidence
Clarity and peace of mind over your finances – these can both be yours. Start plotting your course today and let us take you in the right direction.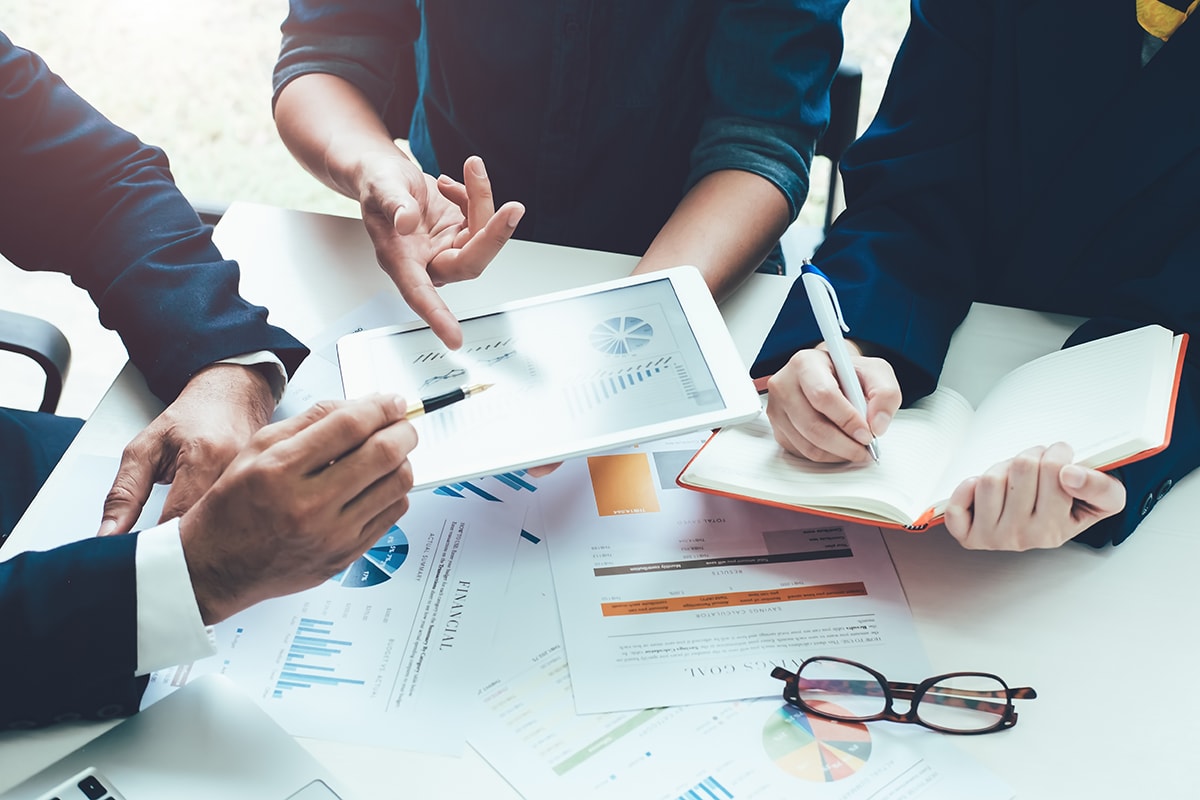 DO YOU HAVE A FINANCIAL PLAN?
Keeping up with evolving client needs and day-to-day operations can be time-consuming, making it difficult to plan for long-term growth. Our expert consulting teams can help by providing custom guidance to help alleviate the components of your business that are holding you back from doing what you do best. Our teams can also help you build your business and plan for future goals.
Plan in the Present, Empower the Future
Once you start investing, count on with our financial professionals to help ensure any chosen investment makes sense for your overall portfolio and is suitable for your goals and objectives we have the tools, technology, and resources needed to help you and your clients succeed.
It's vital that you always honestly communicate your financial goals and information about your financial situation to your financial professional. Holding back or providing partial information will prevent your financial professional from fully understanding your financial situation and goals.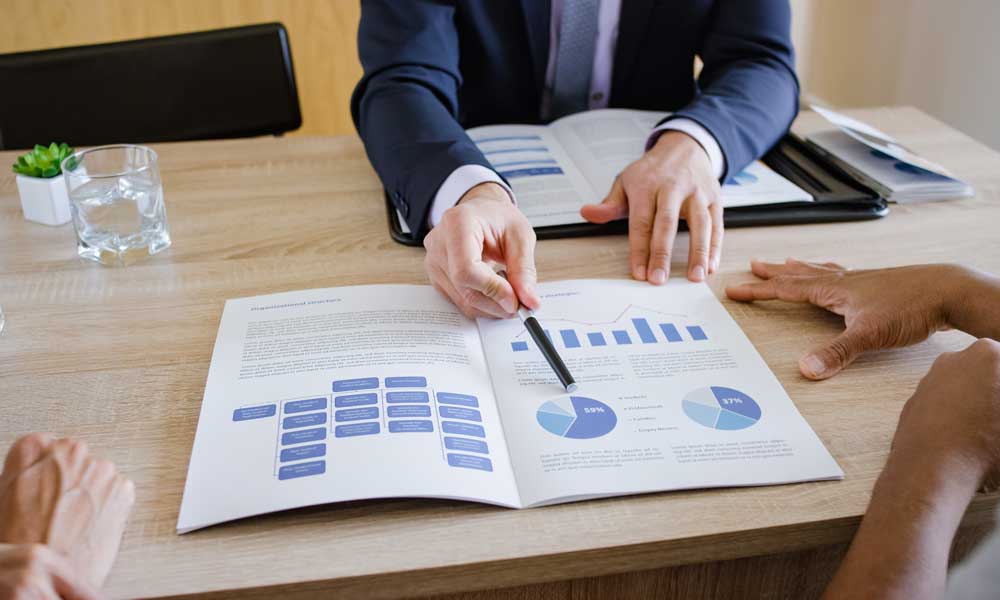 What can we help you achieve?
Together, we can help your organization perform better, faster.
Let's get to work