Let experts handle your back-office processes so you can focus on what you do best.

Rather than getting caught up in processes and workflows that are slowing your office down, turn to a business process outsourcing management company to help you overcome the obstacles you face. Traditional BPO is dead. Yet the need to reinvent business operations is more paramount than ever. we apply intelligence, innovation, and deep industry experience, and new skills to drive business value and growth.
SMALL AND MEDIUM SIZED BUSINESS OUTSOURCING
Business Process Outsourcing (BPO) is a key enabler of improved business performance as measured by a company's ability to consistently outperform peers through business and economic cycles.
IMMEDIATE LAUNCH AND RAMP UP CAPABILITIES WITH MINIMAL COST
UTILIZE HIGHLY SKILLED PROFESSIONALS BY THE OUTSOURCING INDUSTRY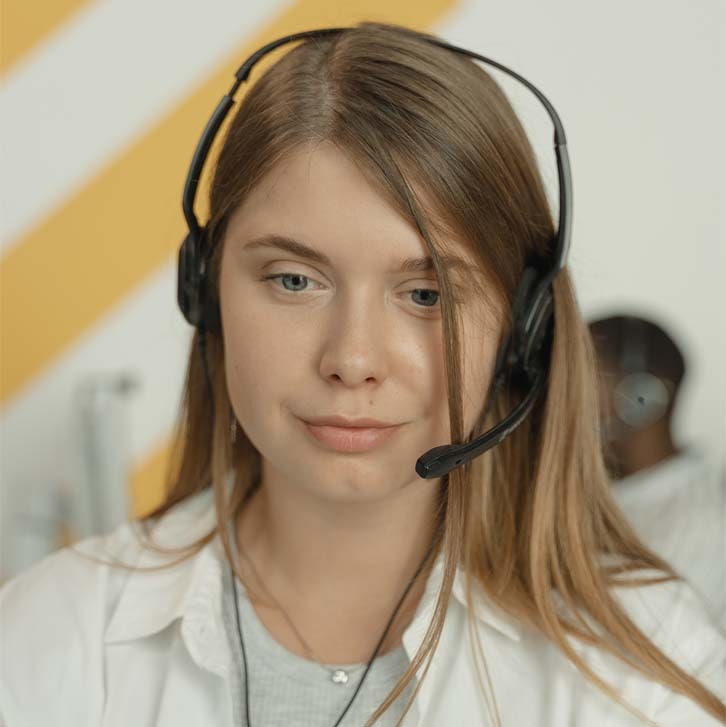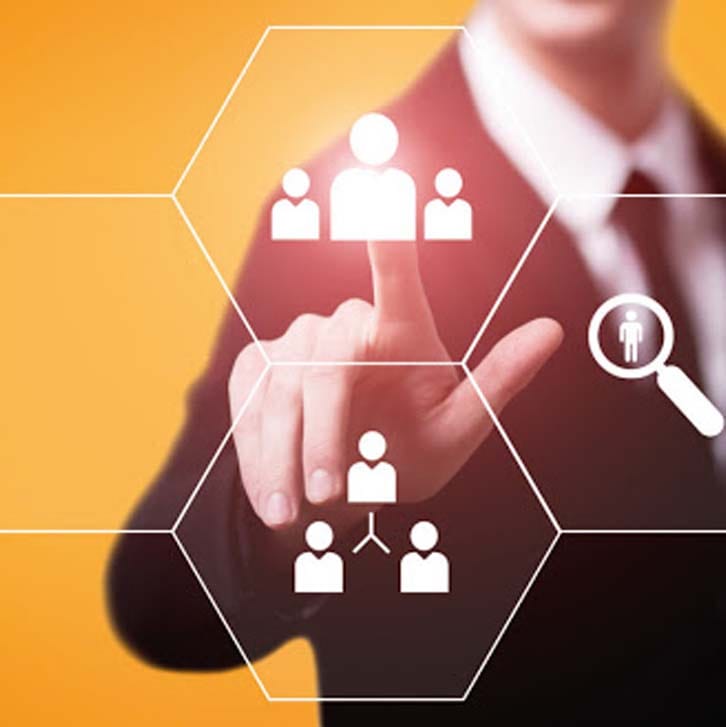 ENTERPRISE LEVEL FIRMS OUTSOURCING
This realization has driven companies to increase their focus on developing, managing, growing and continuously enhancing their customer relationships in a cost effective manner.
PROFESSIONALLY MANAGED CUSTOMER COMMUNICATIONS
GENERATING REVENUES BY UP-SELLING AND CROSS-SELLING
Scale your business faster
A big business starts small, but the key lies in thinking big and scaling fast. Implementing our BPO services can save you equipment and installation costs, along with lower attrition rates.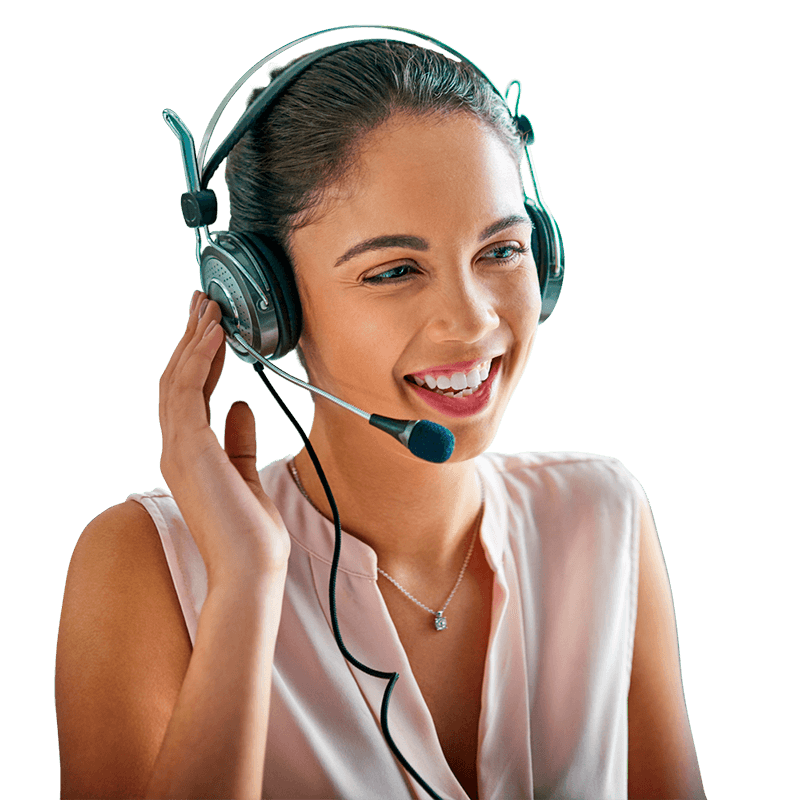 WE OFFERS A RANGE OF SERVICES AT REASONABLE HOURLY RATES
Medical Transcription
Claims Processing
Document Translation
Recording Transcription
Voiceovers
Cloud Data Storage
Online Help Desk
Hardware and Software Support
Document and Data Digitization
Scanning and Indexing
Website Development and Implementation
Applications Development
Programming
International Business Hosting
Multicultural Marketing and Advertisement

Cancel at any time*
Appointment Setting
Telemarketing
Email Marketing n
Survey Outreach
Order Entry
Reception Services
Data Entry
Sales Support
Internet Marketing
Blog Management
Chat Support
Order Processing
Reservations
Lead Generation
Customer Service
Interactive Voice Response (IVR)
Cancel at any time*
Market Research
Records Management
Direct Marketing
Graphic Design
Inventory Management
Operations Support
Invoicing
Collections
Administrative Duties
Order Management
Product Launches and Campaigns g
Multimedia Development
Community Management (Social Media)
Email Support
Data Mining
Database Management
Cancel at any time*
Note: Pricing is a guide only and is negotiated per project campaign and scope of work. Volume discounts may apply.
For more information on hiring exceptional staff simply CONTACT US now.
Far far away, behind the word mountains, far from the countries Vokalia and Consonantia, there live the blind texts
Inbound & Outbound Services
Multichannel Capabilities
Appointment Setting
Reception Services
Lead Generation
Customer Service
Reservations
Order Processing and Fulfillment
Telemarketing
Interactive Voice Response (IVR)
Survey Outreach
Back Office Support
Comprehensive Service Suite
Sales Support
Data Entry
Invoicing and Collections
Records Management
Administrative Duties
Order Management
Database Management
Operations Support
Inventory Management
Non Voice Customer Support
24/7 Availability
Document and Data Digitization
Form Processing
Email Support
Medical Transcription
Order Entry
Scanning and Indexing Services
Claims Processing
Reinventing BPO with Intelligent Operations
In today's digitally disrupted market, where traditional revenue sources are becoming more elusive, sustainable growth requires a new operating model one that's anchored around the customer and driven by intelligence to deliver exceptional experiences and outcomes.

An operating model that harnesses new and innovative technologies including artificial intelligence, distributed ledger technology, and quantum computing to continually push the boundaries of today's processes and business models.

As your BPO provider, we will conduct a thorough business process analysis to identify pain points, wasteful steps, and bottlenecks in the workflow. We will look for areas to apply industry-proven automation technologies and labor-saving enterprise content management platforms to transform inefficient paperwork processes to digital workflows that improve process accuracy, quality, and security.