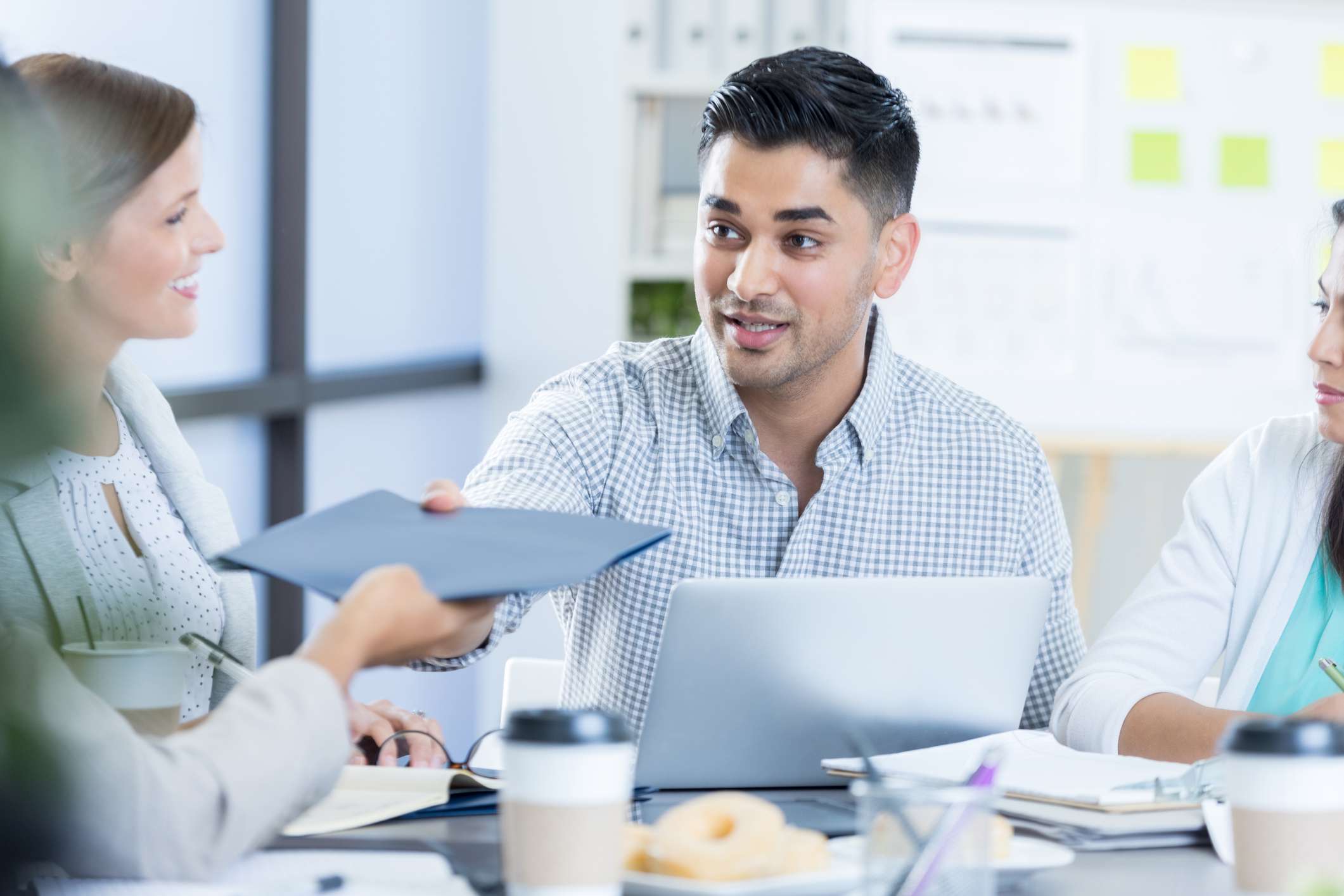 Portfolio Management Services (PMS), is an investment portfolio in stocks, fixed income, debt, cash, structured products, and other individual securities, managed by a professional money manager that can potentially be tailored to meet specific investment objectives. When you invest in PMS, you own individual securities unlike a mutual fund investor, who owns units of the fund.
Investment solutions provide a niche segment of clients. The clients can be Individuals or Institutions entities with high net worth.
Types of Portfolio Managements
Need for Portfolio Management
We present  the best investment plan to the individuals as per their income, budget, age and ability to undertake risks. We help you to minimize the risks involved in investing and also increases the chance of making profits.
The objectives of this portfolio management process is to maximize the value of the portfolio, achieve strategic objectives with the portfolio, and seek balance across portfolio development projects and products. We can assist with developing an organization's portfolio management process, providing training, and facilitating portfolio planning sessions with management.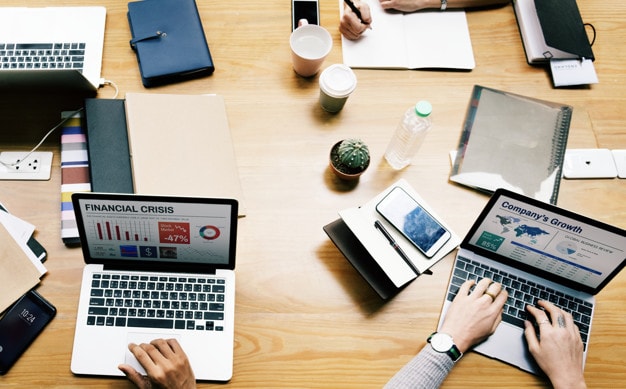 PORTFOLIO MANAGEMENT SERVICES FAQs
PORTFOLIO MANAGEMENT SERVICES FAQs