Get The Best Graphic Design Services
Graphic design is the key to making ground breaking change on any endeavour related to user interaction.
Graphic design is defined by our approach; We value discovery, innovation, and the art of invention
We base our design on ideas that matter to people.
We provide perspective, data, imagination, and technical expertise. Everything you need to launch, grow, or reinvent a brand across all of the touchpoints in today's omni-channel world – under one roof.
Branding
We make marks all the more impressive, productive, and adorable through our image system and visual communication hacks.
Design
Logo Creation & Brand Identity,Traditional advertising, Digital advertising Web, Mobile, App, and UX design
Video Production
From content to filming, Investment Solutions can handle video projects large and small.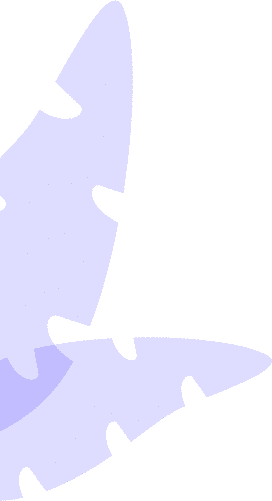 About Us
Investment Solutions is a digital agency passionate about storytelling, visual design, and technology.
We collaborate with companies small to large around the world to help them engage their audiences and build brand awareness.
Print Design Services
Sending something to print can be so last! Try not to tragically have a slip-up - get the plan right the first run-through, regardless of whether it's a flyer, banner, or sticker. Check out all our print design services.
3D Design
Our 3D design starts at a low price with options to meet any budget. On average 3D design, projects start to receive designs within a few hours.
Product Design Services
Need some walking advertising?  Get custom apparel, mugs, or caps from our professional designers.
Ready To Take A New Surge Of Creativity