06

August
What is a Financial Advisor?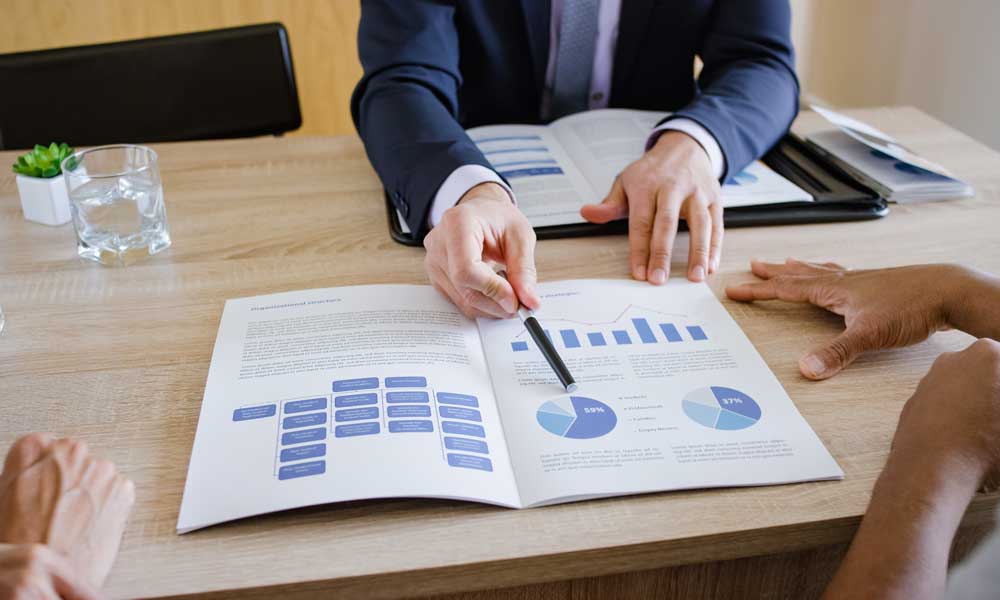 A financial advisor is someone who gives financial advice to their clients. In determining an investment portfolio for a client, they must be able to take into account a range of information, including economic trends, regulatory changes, and the client's comfort with risky decisions.
A major part of a financial advisor's job is making clients feel comfortable. They must establish trust with clients and respond well to their questions and concerns.



What does a Financial Advisor do?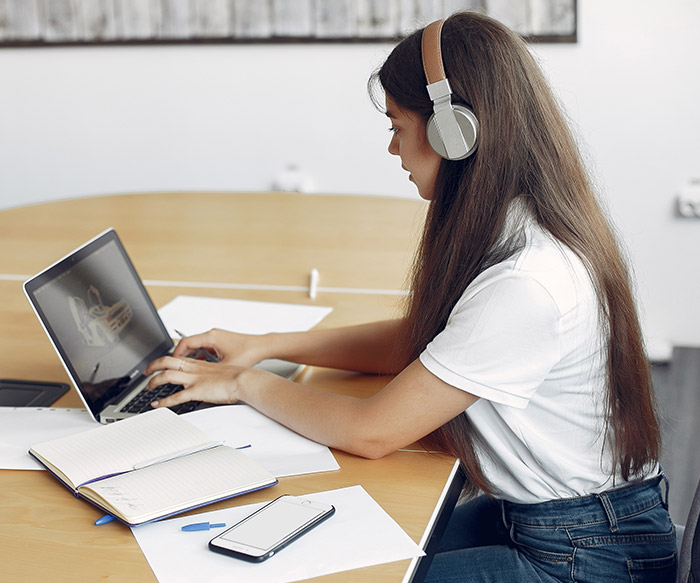 Financial advisors assess the financial needs of individuals and help them with investments (such as stocks and bonds), tax laws, and insurance decisions. They help clients plan for short-term and long-term goals, such as education expenses and retirement. They recommend investments to match the clients' goals. They invest clients' money based on the clients' decisions. Many also provide tax advice or sell insurance.
Understanding Financial Advisors
Financial advisor is a generic term with no precise industry definition, and many different types of financial professionals fall into this general category. Stockbrokers, insurance agents, tax preparers, investment managers, and financial planners are all members of this group. Estate planners and bankers may also fall under this umbrella.
Still, some make an important distinction in that a financial advisor actually provide guidance and advice. Therefore, a financial advisor can be distinguished from an execution stock broker that simply places trades for clients or a tax accountant who simply prepares tax returns without much input.
Examples of Financial Advisors
What may pass as a financial advisor in some instances may be a product salesperson, such as a stockbroker or a life insurance agent. A true financial advisor should be a well-educated, credentialed, experienced, financial professional who works on behalf of his clients as opposed to serving the interests of a financial institution.
Generally, a financial advisor is an independent practitioner who operates in a fiduciary capacity in which a client's interests come before their own. Only Registered Investment Advisors (RIA), who are governed by the Investment Advisers Act of 1940, are held to a true fiduciary standard. There are some agents and brokers who try to practice in this capacity. However, their compensation structure is such that they are bound by the contracts of the companies where they work.
Personal financial advisors typically do the following:
Meet with clients in person to discuss their financial goals
Explain the types of financial services they provide
Educate clients and answer questions about investment options and potential risks
Recommend investments to clients or select investments on their behalf
Help clients plan for specific circumstances, such as education expenses or retirement
Monitor clients' accounts and determine if changes are needed to improve account performance or accommodate life changes, such as getting married or having children
Research investment opportunities
Although most financial advisors offer advice on a wide range of topics, some specialize in areas such as retirement or risk management (evaluating how willing the investor is to take chances, and adjusting investments accordingly). After they have invested funds for a client, they, as well as the client, get regular reports of the investments. They monitor the client's investments and usually meet with each client at least once a year to update him/her on potential investments and to adjust the financial plan because of the client's changed circumstances or because investment options have changed.
Many financial advisors are licensed to directly buy and sell financial products, such as stocks, bonds, annuities, and insurance. Depending on the agreement they have with their clients, advisors may have the clients' permission to make decisions about buying and selling stocks and bonds.
Private bankers or wealth managers are personal financial advisors who work for people who have a lot of money to invest. These clients are similar to institutional investors (commonly companies or organizations), and they approach investing differently from the general public. Private bankers manage a collection of investments (called a portfolio) for these clients by using the resources of the bank, including teams of financial analysts, accountants, and other professionals.
Financial advisors spend a great deal of time marketing their services. They meet potential clients by giving seminars or through business and social networking.
Are you suited to be a financial advisor?
Financial advisors have distinct personalities. They tend to be enterprising individuals, which means they're adventurous, ambitious, assertive, extroverted, energetic, enthusiastic, confident, and optimistic. They are dominant, persuasive, and motivational. Some of them are also conventional, meaning they're conscientious and conservative.
What is the workplace of a Financial Advisor like?
Financial advisors typically work in offices, and approximately one-fourth of financial advisors are self-employed. Many also travel to attend conferences or teach finance classes in the evening to bring in more clients. Most advisors work full time, and 24% work more than 50 hours per week. They often go to meetings in the evenings and on weekends to meet with existing clients or to try to bring in new clients.
Credits:
https://www.careerexplorer.com/careers/financial-advisor/